TRAILERS
PROFESSIONAL TRAILER RENTAL IN BĘDZIN
In the prepared assortment you will find trailers of different sizes. We offer bigger trailers, capable of carrying a large cargo and smaller, ideal for use, e.g. when moving house.
NON PROBLEMATIC TRAILER RENTAL
Our rental company is open during the week from 8am to 4pm, and on Saturday from 8am to 1pm, so that you can use the services offered at the weekend. If you have any questions, contact us and our employees will help you.
WIDE AREA OF REACH
In the field of trailer rental, we cooperate not only with individuals, but also with companies working in cities such as Będzin, Dąbrowa Górnicza or Sosnowiec. We invite you to cooperation.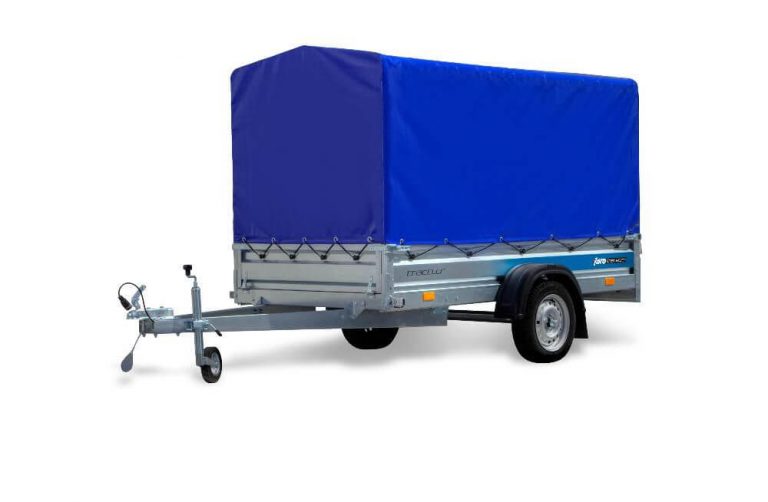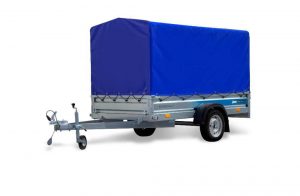 Single axle closed trailer with tarpaulin
Loading dimensions
Length: 2200 mm
PRICE 62 PLN GROSS / DAY
Height: 1400 mm
Width: 1220 mm
Permissible total weight: 750 kg
Permissible load capacity: 565 kg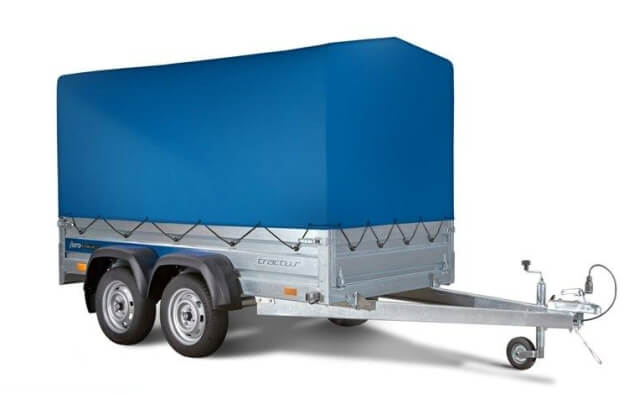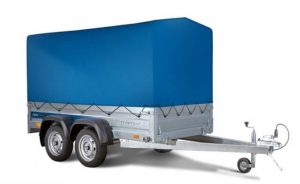 Closed double axle trailer with tarpaulin
Loading dimensions
Length: 2600 mm
PRICE 62 PLN GROSS / DAY
Height: 1800 mm
Width: 1500 mm
Permissible total weight: 750 kg
Permissible load capacity: 485 kg